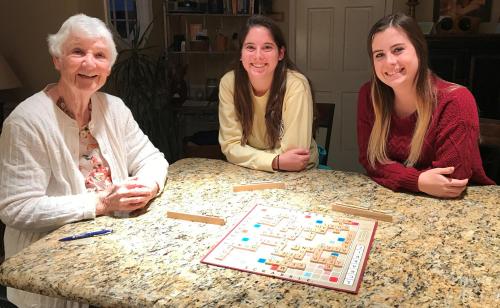 Mission
To empower those 60 years and older with the resources and opportunities they need to lead engaged lives.
Vision
To be the premier organization in the Central Shenandoah Valley for supporting successful aging in place.
The VPAS staff are your local experts in aging. Whether you are approaching retirement, or well beyond, our staff can help you navigate the joys and challenges that come with aging and caregiving. Once accessed, VPAS provides a supportive network to assist you as your needs may change over time.
In order to serve you most effectively, staff, along with our board of directors and other aging-in-place stakeholders have created a road map for a three-year journey.
Diversity Statement 
Valley Program for Aging Services is committed to building an organization where all are welcome.
Like what you see? Join us on the journey by becoming a volunteer or helping to support VPAS financially. It takes all of our gifts, ideas and talents to make this community stronger for all.